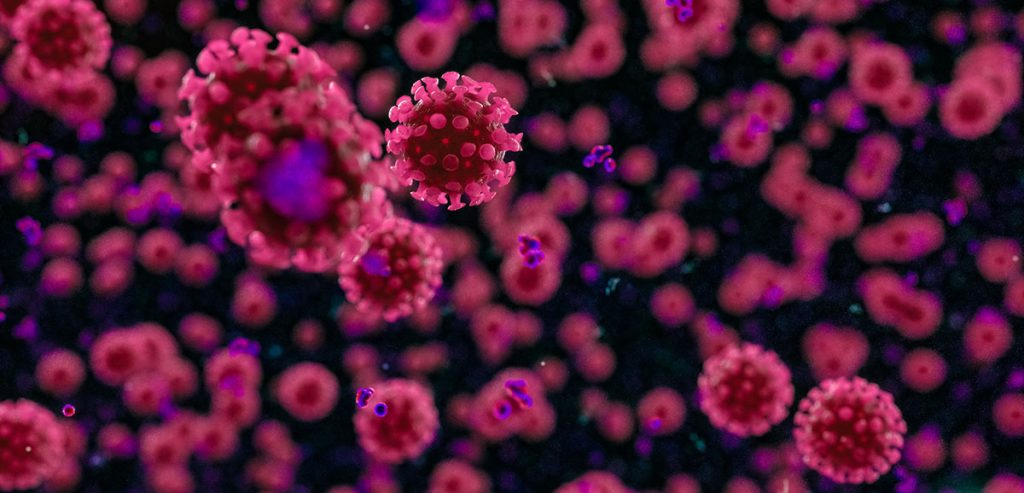 ---
Click Here to Contact PTC Labs regarding COVID-19 testing
---
PTC Laboratories dba GeneTrait Laboratories provides rapid COVID-19 diagnostic testing
All testing performed in Columbia laboratory. Results under 24 hours. High capacity throughput.
About Testing
Healthcare community members seeking COVID-19 testing (the coronavirus) can send samples to PTC Laboratories for quick turnaround.
PTC's high-throughput lab capacity is equipped to meet all current and future testing needs in the area, including those patients who do not meet CDC testing criteria. Results are returned within 24 hours, often within less than 12.
Clinics and healthcare providers can reach out to PTC directly to get started. Community members interested in being tested are encouraged to work with their healthcare providers.
---
Click Here to Contact PTC Laboratories
—
Click Here to Download 3/22/2020 Press Release
Click Here to Download 3/17/2020 Press Release
—
Click Here to Open CDC COVID-19 Resource Page
—
Click Here for CDC Letter to Tested Patients
---
Technical Information for Clinics
Cleared medias (updated continuously):
BD
VCM
IVD
M4
M6

Minimum 500 micro liters, preferably in a 5ml screw top tube.

Type of samples accepted:
NP
OP
NP and OP combined into single vial

Physician order required.

Deliveries 8am-5pm standard, 7 days a week. 5pm-8pm after hours. Other times available on request.